Volunteer & Human Values Award Nominees Wanted
By: Kiwanis Team ~ 4/17/2020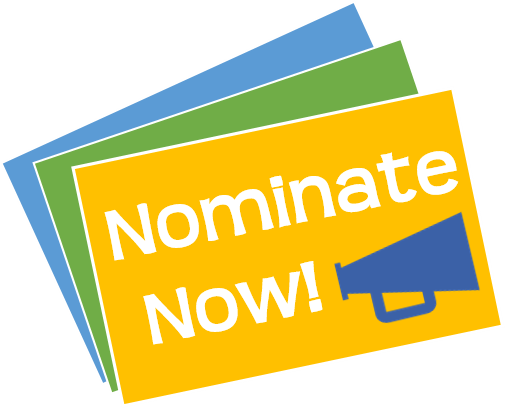 Kiwanis Club of Issaquah is accepting nominations from the greater Issaquah community for its two annual awards to be presented at the Chamber's Community Awards Banquet. Date to be announced at a later date.
Volunteer of the Year is awarded to someone who has exhibited a commitment to the betterment of the community by contributing a large number of hours over a significant period of time.
The Human and Spiritual Values Award recognizes a person or institution with a religious foundation or affiliation who works for the betterment of people through leadership and/or participation.
Nominees should either live or volunteer within the Issaquah School District. One or more letters of recommendation with as much detail about the nominee as possible should be submitted no later than May 10th, 2020. Include your own contact information.
Send to Kiwanis Club of Issaquah, PO Box 1111, Issaquah, WA 98027 or email to lrector1952@gmail.com

---