Diaper Derby 2022: And they're off!
By: Anne Frances Owen ~ 5/7/2022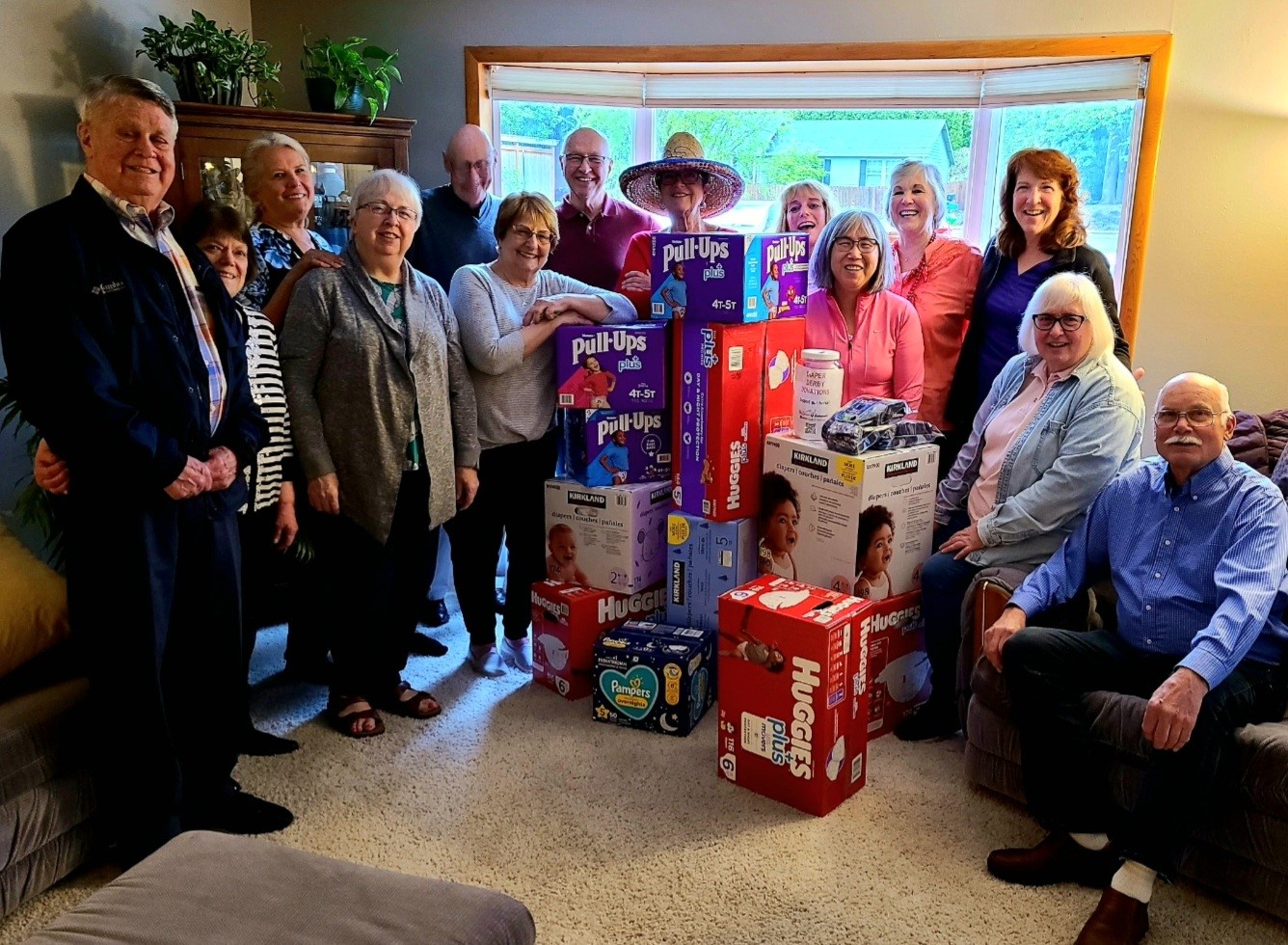 The Spirit of Issaquah was shining bright when Issaquah Kiwanis members gathered for a fun evening to kick off the 8th annual Diaper Derby benefitting Eastside Baby Corner. You can root for their horse, racing in the Preakness, by donating to EBC. Be sure to post as a donation to Diaper Derby and tribute to Issaquah Kiwanis.

Click here to donate!


---