Secret Salmon Spice: on sale now!
By: Anne Frances Owen ~ 7/5/2023
Thanks to everyone who stopped by our tent July 4 and bought a tin or two of our Secret Salmon Spice!

If you missed out, you can send email to Barb de Michele (our club's immediate past president) and order as much delicious seasoning as you need for your next BBQ--or any meal! (Buy just a tin for $15, or a tin with a cedar plank and a recipe for $20.)
As of July 26, you can also pick up our Secret Salmon Spice (Wednesday-Sunday afternoons) at Experience Tea in downtown Issaquah!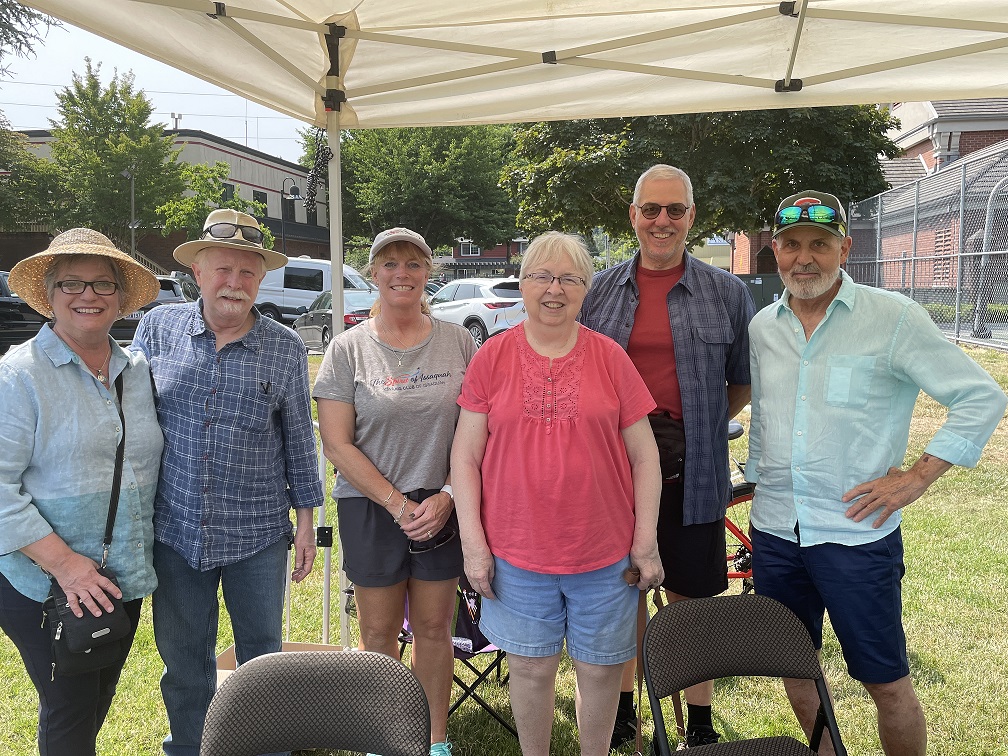 Special thanks to all our volunteers (including Elaine, Paul, Meri, Barb, Bryan, and John) who sold spice tins and spread the word about the good work our club does all year long.

---