Alert: Community Drive - March 13
By: Barbara DeMichelle ~ 3/8/2021
Alert: Community Drive - March 13
supporting Issaquah Food & Clothing Bank
You can help with donations to the Issaquah Food & Clothing Bank in a community drive sponsored by the Kiwanis Clubs of Issaquah and Sammamish. All donations will be delivered to the Issaquah Food & Clothing Bank.
Where Can I Bring Donations?
On Friday, March 12, 3:00 to 5:00 pm, bring your donations to the Tiger Mountain Country Store on the Issaquah-Hobart Road.
On Saturday, March 13, from 1:00 to 2:00 p.m., bring your donation (and your neighbors' too!) to the La-Z-Boy Store parking lot, 628 Front Street North in downtown Issaquah, across from Darigold.
On Saturday March 13, 1:00 to 2:00 p.m., you may also drop your donations at Sammamish City Hall.
PLEASE NOTE: Do NOT attempt to deliver your donations directly to the Food & Clothing Bank in central Issaquah or to the IF&CB Warehouse. We are coordinating final deliveries with the Food & Clothing Bank. Kiwanis Club members will be available at every donation site to accept your gifts.
What Is Needed?
We are working with the
Issaquah Food & Clothing Bank
to provide targeted needs. This helps IF&CB to balance its inventory within limited space and capacity. For this drive, happening on March 12 and 13, 2021, we are requesting you bring
ONLY
the following items:
16-32 oz. bottles of cooking oil
Hamburger Helper
Pasta-roni
hearty soups
Any size donation from one can to cases will help neighbors who need meal assistance.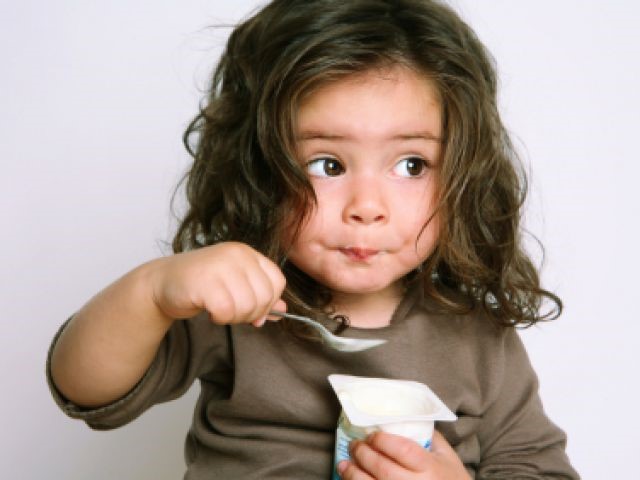 What is Kiwanis?
Kiwanis is an international organization dedicated to "making a difference, one child and one community at a time." The Kiwanis Club of Issaquah has been making a difference in our community since 1929.
Learn more about Kiwanis
Learn more about the Kiwanis Club of Issaquah
Learn more about the Kiwanis Club of Sammamish

---